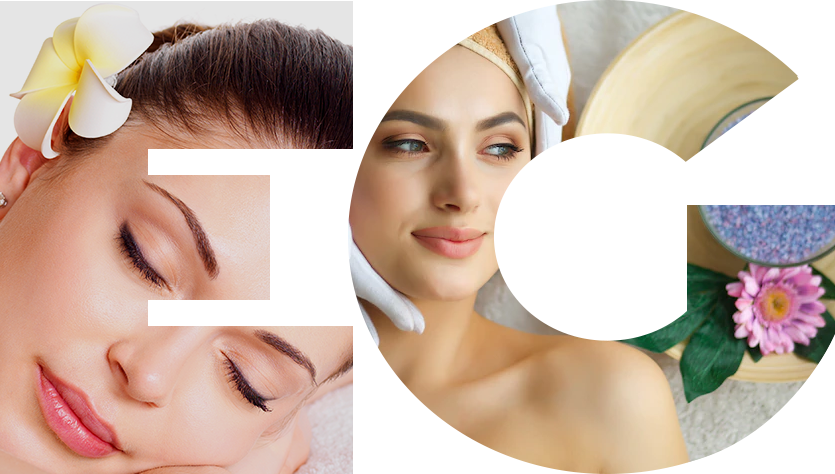 Mission
We want to help our clients, have good products for their home care that deliver results for beautiful, healthy-looking skin. 
All clients get access to buy professional skin care grade with affordable and reasonable price.  
To request consultation from our License Esthetician. Please call 669-232-3441, or email info@estiglobeauty.com.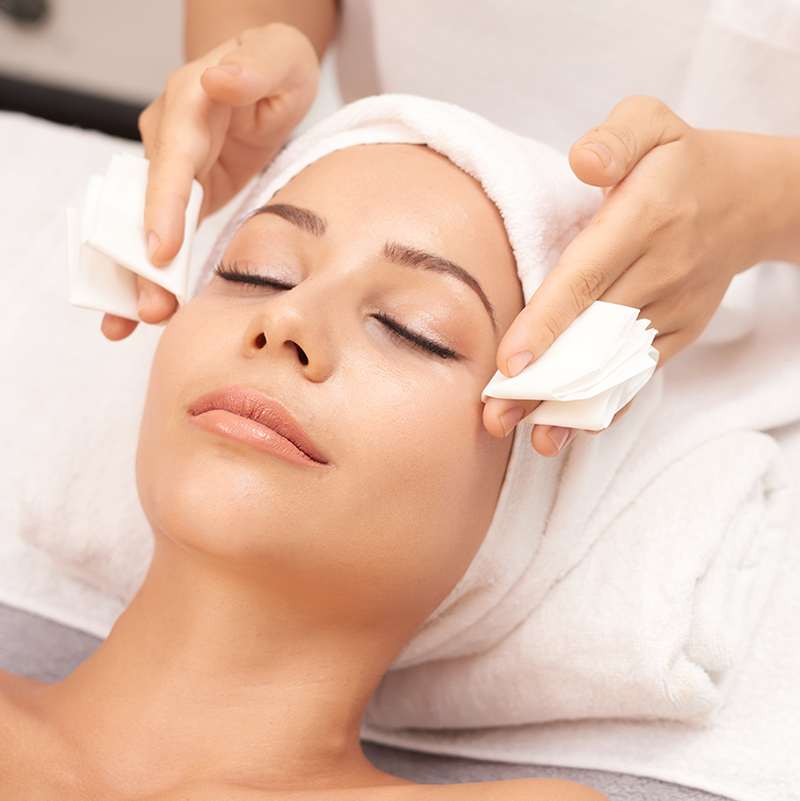 At the heart
We use only the purest, highest quality, cruelty-free ingredients at their optimum levels ensuring we care for your skin as well as for the planet. 
All our products made in USA. Your purchase products benefits our planet and help keep jobs in America